PhD English, Teacher, Environmental Humanities
Dr. Katherine (Kate) Huber, PhD, specializes in multimedia cultural analysis, postcolonial studies, and transnational environmental justice, with a focus on anglophone Irish, African, and Caribbean literatures and cultures, including diaspora cultural production in Britain. Kate's first book project draws on literature, film, and archival photography and radio to explore how development projects shape social relations, material landscapes, and cultural production in twentieth century Ireland. Kate teaches a broad range of cultural and environmental studies topics and theories in her language arts and literature and writing courses.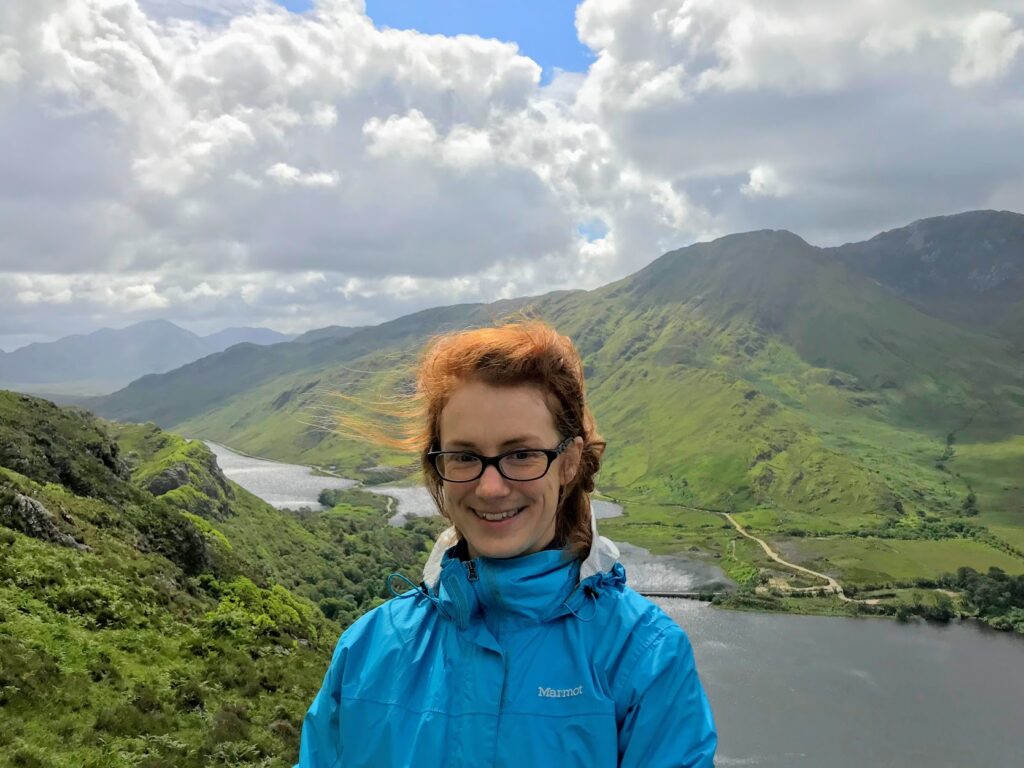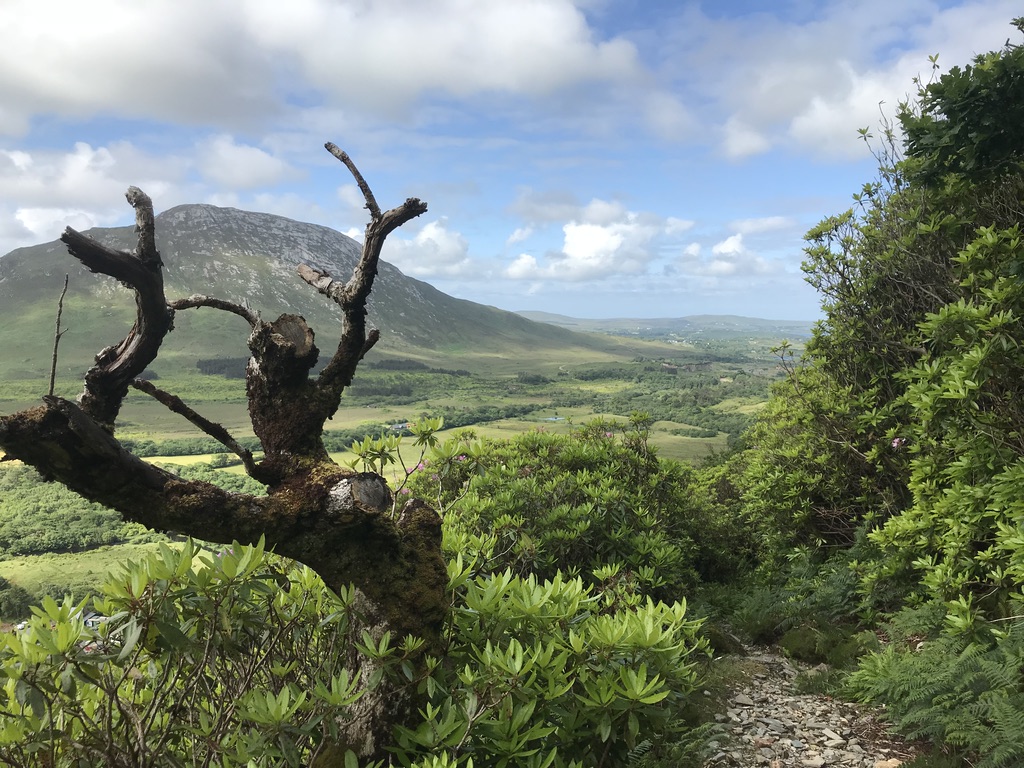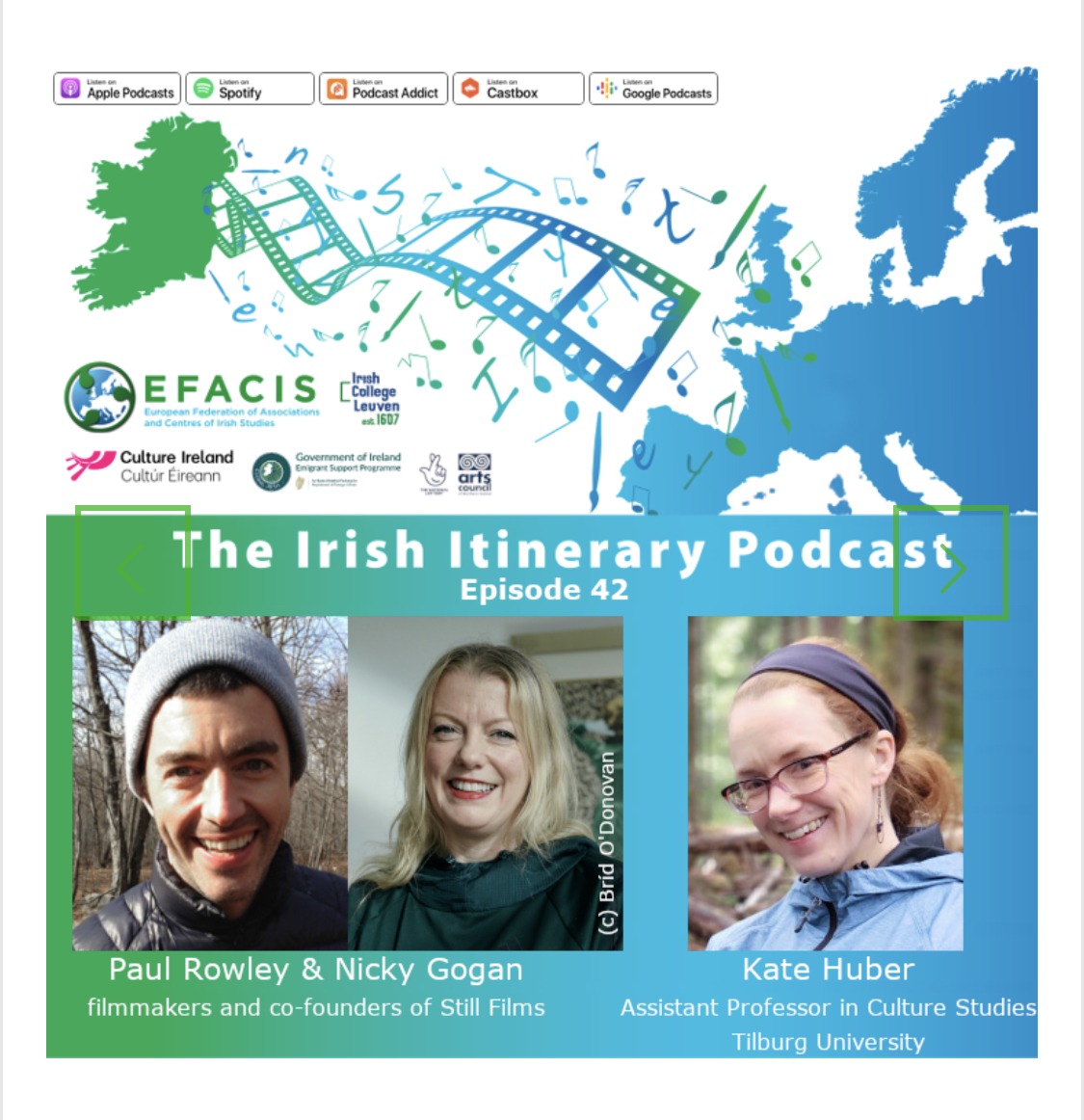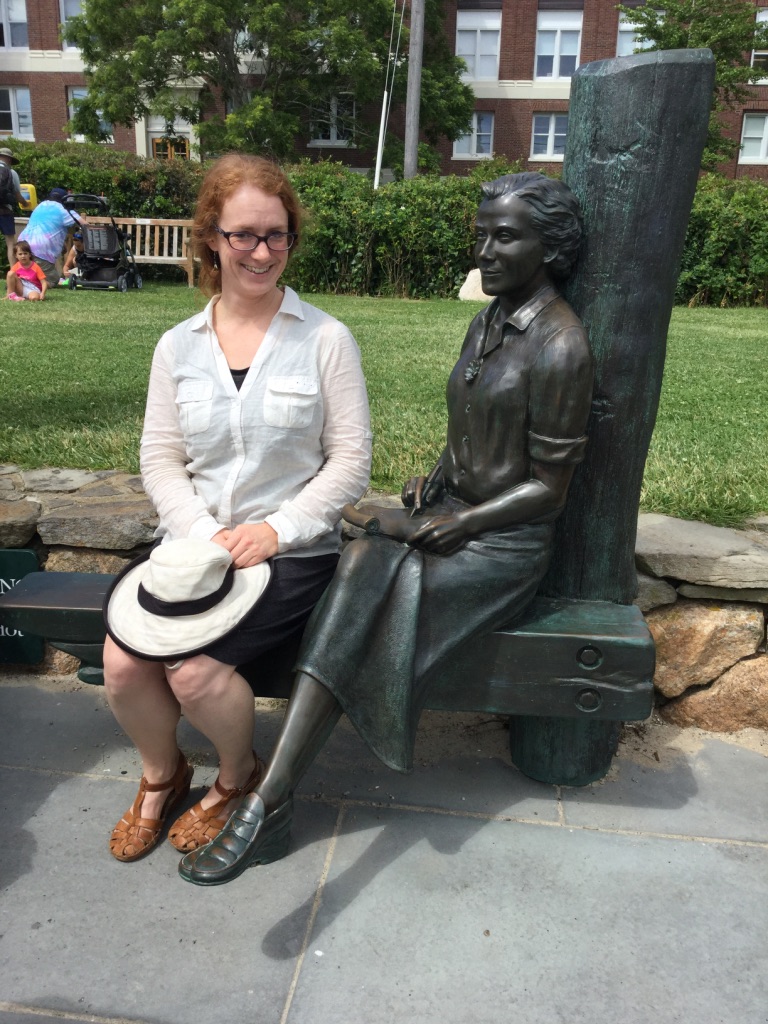 At Tilburg University, I teach a broad range of media and cultural studies courses through interdisciplinary methods. To see what courses I am currently teaching, please visit my faculty profile page.
At the University of Oregon, I was an instructor of record of college writing and literature classes, and I also assist in Women's, Gender, and Sexuality Studies courses, where I provide and scaffold feedback on assignments.
My desire to effect program-wide changes led me to successfully apply for the role of Assistant Director of Composition, with the goal of planning projects to support equity and inclusion in the UO's largest program, the composition program, through which around 7,000 students pass each year. As Assistant Director of Composition, I created online materials to show instructors how to reach out to students in crisis and connect them with resources. I also designed trainings for new teachers on how to lead discussions about complex issues, such as racism, when the stakes of such issues are different for every student in the class and are particularly high for students of color. The training materials I designed demonstrated my commitment to supporting diversity, for which I was awarded a "Commendation of Equity and Inclusion in the Teaching of Argumentative Writing" in 2019.
The Sea Education Association (SEA) is one of seven well-known oceanography institutions in Woods Hole, Massachusetts, USA. SEA's primary focus is on semester-long marine science programs for college students. I was the Ocean & Society instructor for SEAScape, a high-school program for ambitious students looking to gain college-level experience. As instructor of Oceans & Society, I taught a college-level course on the historical, political, cultural, and economic relationships of the Atlantic. I worked with an oceanographer to develop an integrated curriculum in which students might learn how to use both humanistic and scientific skillsets in their scholarly inquiries.
Read about online courses I've taught in Teaching Environmental Literature Online.