PhD Candidate, Teacher, Environmental Humanities
Katherine (Kate) Huber is a PhD candidate in the English Department at the University of Oregon (UO). Kate specializes in twentieth-century Irish and British literature and ecocriticism, with interests in transatlantic African and Caribbean anglophone and Dutch literature and postcolonial studies. Kate's dissertation draws on literature, film, and archival photography and radio to explore how development projects shape social relations, material landscapes, and cultural production in twentieth century Ireland. Kate teaches environmentally themed composition and literature courses. She also co-facilitates the UO's longstanding ecocritical reading group, Mesa Verde.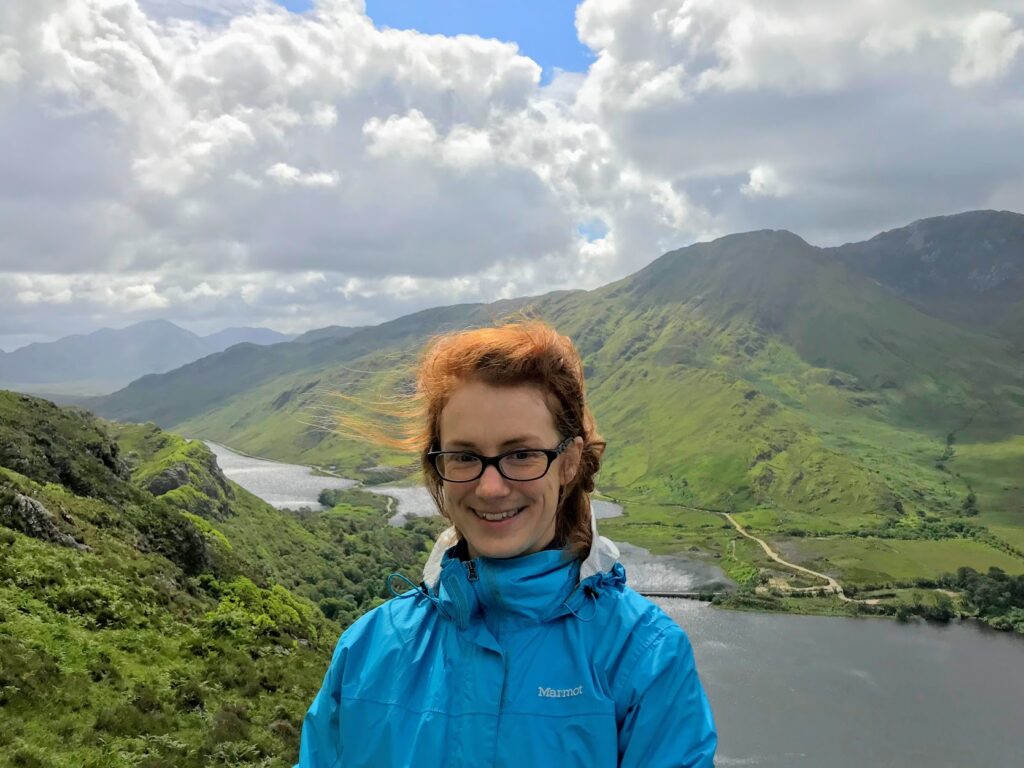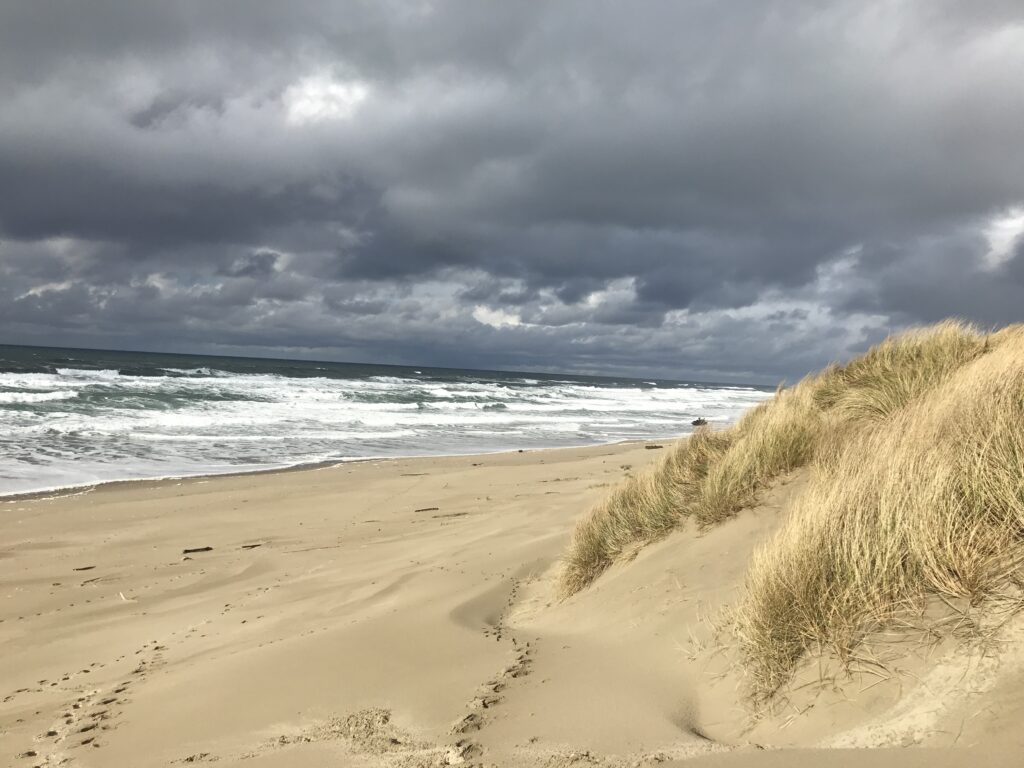 "The View from Mrs. Kelly's Window: Reframing Agency and Land in the Congested Districts Board Photographs," Éire-Ireland: An Interdisciplinary Journal of Irish Studies special issue on Ireland and the Environment, DOI: 10.1353/eir.2020.0018
"Teaching the Ocean: Literature and History in the Study of the Sea," co-authored with Hayley Brazier, Interdisciplinary Studies in Literature and Environment (ISLE), DOI: 10.1093/isle/isaa131
"'The Eden of the future…looking like the banished past': Reading Riparian Agency in Deep Time in Ciaran Carson's Belfast Confetti," Green Letters: Studies in Ecocriticism, DOI: 10.1080/14688417.2021.1893206
Looking for some online teaching ideas? Teaching Environmental Literature Online describes an interactive mapping tool that helped students position themselves in relation to texts we read from around the world.